Share
So much have happened since my last post back in April, I don´t know where to start. Nature distasters, government crisis, conspiracy theories, polarization. We are fighting a tiring war against mutants and variants of the virus, and our only weapon is the vaccine. It´s been dark for a long time now, are we finally starting to see the light in the tunnel?
This will be a post mainly focused on my photographs from April up until now in August, with less text – I´ll follow my own advice from earlier and keep it simple and nice, letting the photos speak for themselves.
The situation today is both the same as before but also entirely different. The pandemic is still looing over us and the virus keeps mutating into new even more infectious and potentially deadly variants. But since the governments across the world, at least in our part of the world, are rolling out huge vaccination programs, the death rate is much lower than before and the weakest and oldest are protected. More than 80 % of the adult population in Sweden has had the first dose of the vaccine, and more than 60 % are fully vaccinated and right now Sweden has the lowest infection rate in Scandinavia and Europe.
But the new more aggressive mutant called Delta is increasing rapidly here so if it wasnt for the vaccine then we would be in a deep shit again, and that would just be absolutely devastating. When my parents finally got their second dose I was overwhelmed with emotions. I joined my mom to the vaccination central to document this magic moment and when the vaccine shot touched her arm and entered her blood system I felt so relieved and happy, she was safe now! We fucking made it! All the social distancing, all the anxiety and fear of accidentally infecting my parents or they getting infected by someone, all the holidays and family get-togethers spent in blistering cold outdoors, all the goddamn constant fear of loosing my parents to this awful virus – it all just poured out of me as I kept taking photos. I´ll never forget that moment, it was so beautiful.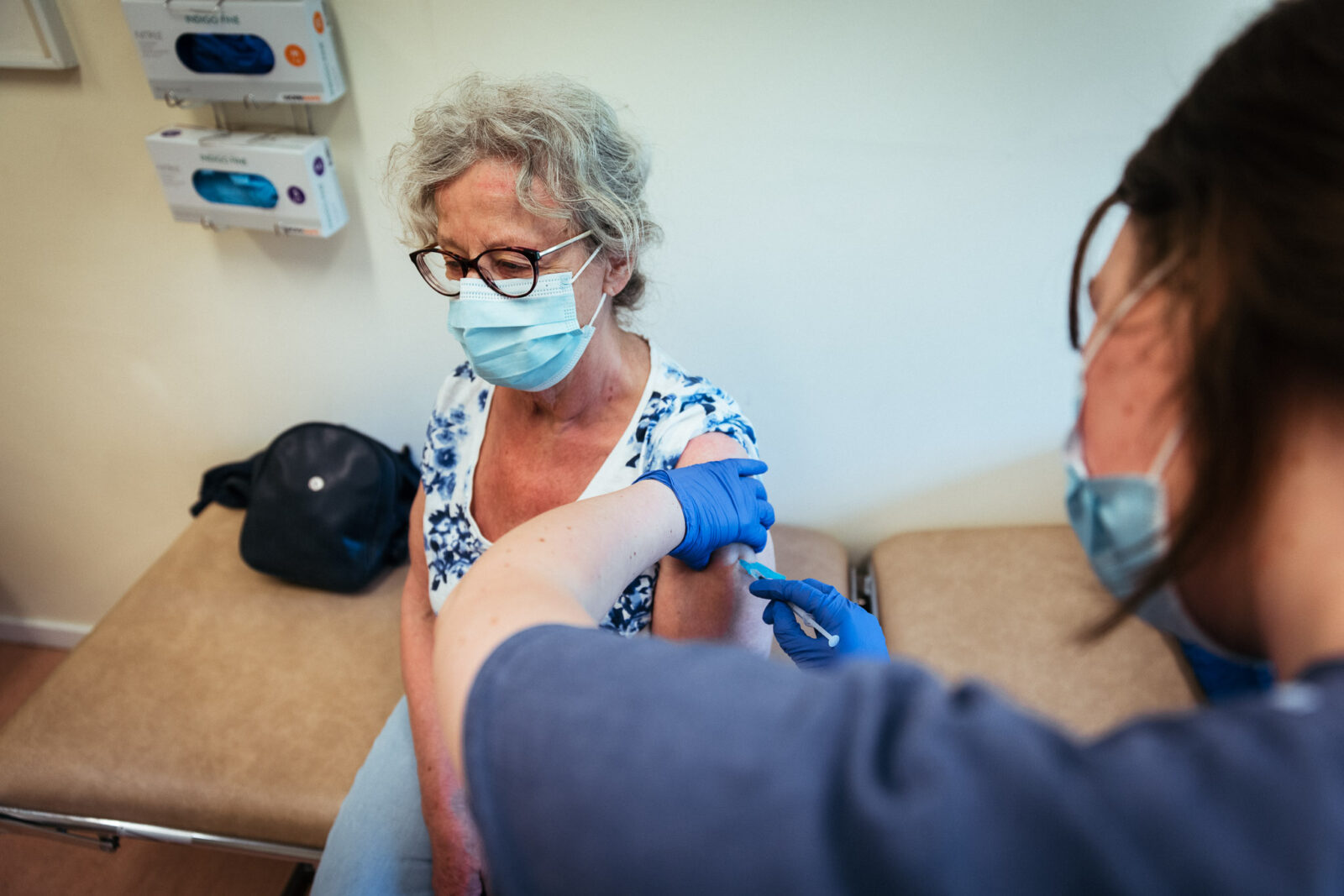 Now my whole family is fully vaccinated and finally life slowly gets back to a new normal, it´s such a relief to finally being able to be close to eachother again, to be able to have family dinners and and just be with eachother without that fearc anymore. My body and soul feels so much more relaxed and hopefully we´ve seen the worst of this pandemic, the light in the tunnel is here now. However we still try to follow the remaining restrictions and we dont think it´s over yet, winter is coming and we are painfully aware of the fact that the pandemic might be back stronger soon. But we hope that we will be safe against any new mutation of the virus and that things will keep getting better. Fingers crossed.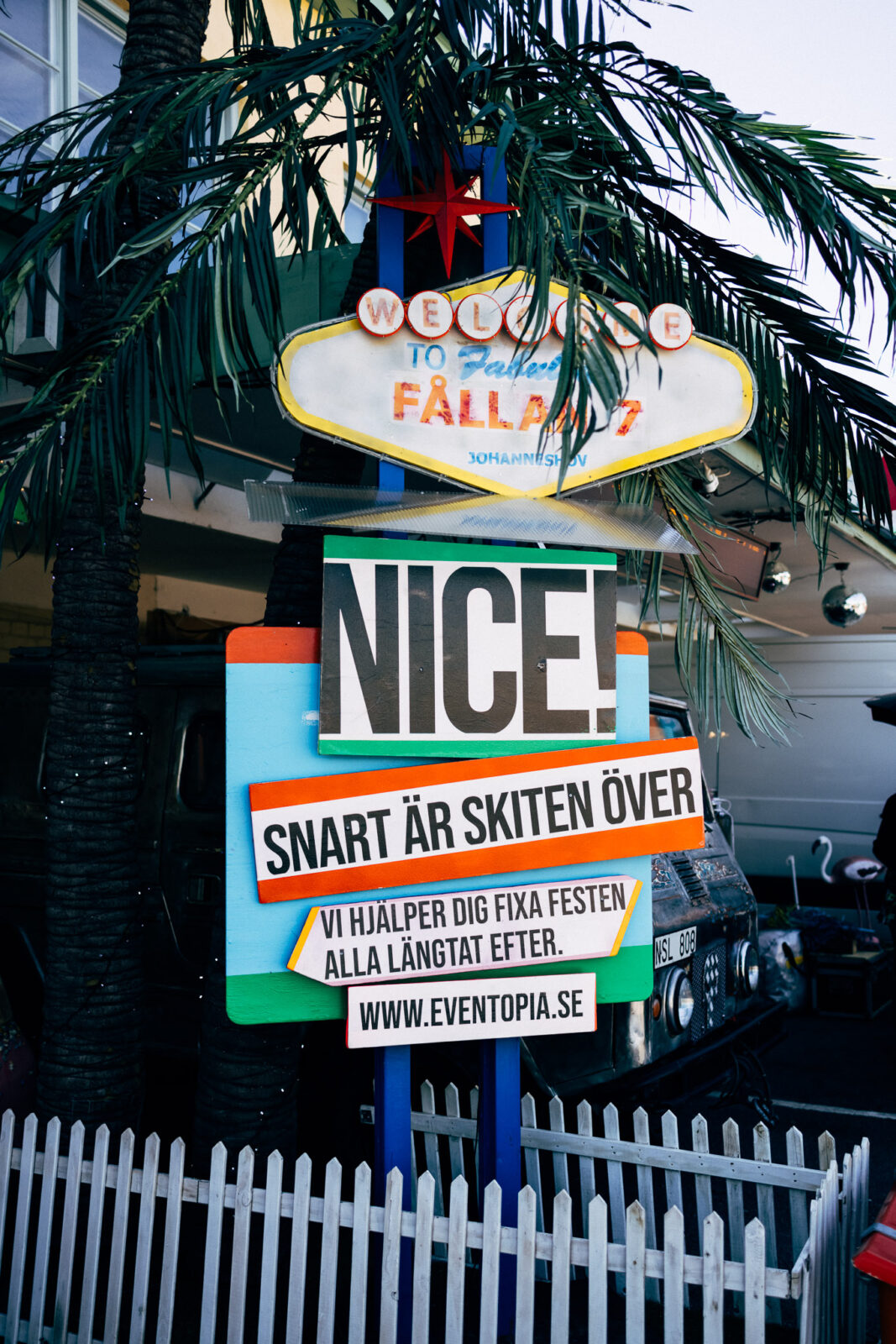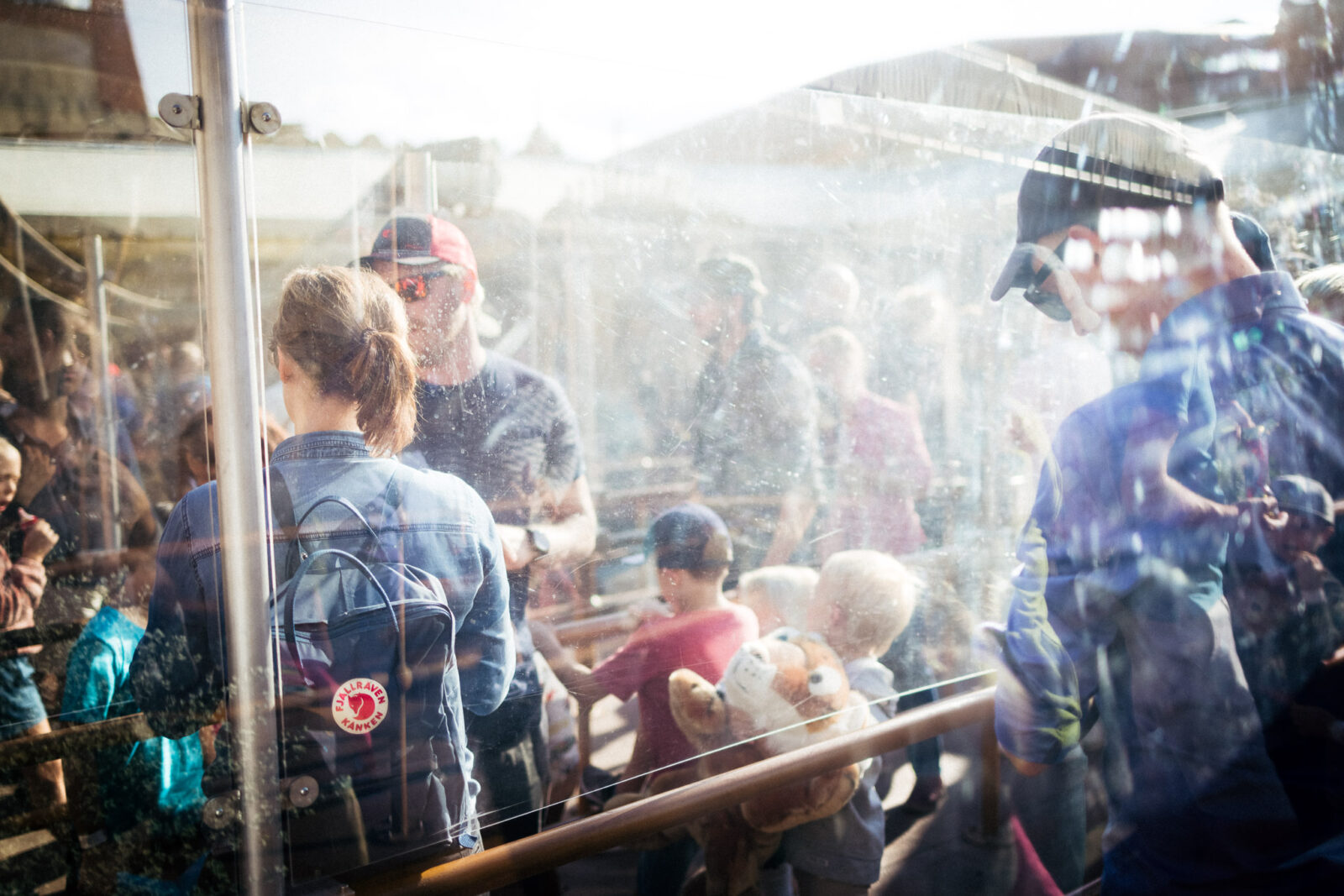 Ok so this is it for now, let´s end this post on a happy note. This post will have around 50 photographs so I´ll let them speak for themselves, they range from January until August so it´s a lot to digest. I hope you´ll like them, feel free to leave a comment if you wish.
Until next time, get vaccinated, stay safe and hopefully we are soon through this what sometimes feel like a neverending darkness – I have hope and so should you.